How to watch 4K H.265 movies on Samsung 4K TV/LED TV?
Is there some good method for me to play H.265 movies on Samsung 4K TV? Recently, I downloaded lots of H.265 movies from an website about Christmas day, because Christmas is coming soon, I want to watch these movies on home via Samsung 4K TV with my family.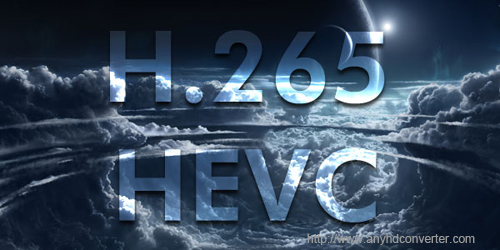 How to convert H.265 to H.264/ProRes/DNxHD?
Have no clues how to import H.265 video into Final Cut Pro, Avid Media Composer, Premiere Pro, Sony Vegas Pro or Premiere Elements for editing? Don't worry. This article will show you the reason and the importing & editing process.