Most people like to listen to their favourite music in the car when they are on the road, because Listening to music in the car is a kind of enjoyment and can help reduce fatigue driving. Currently there are several methods listening to music in the car. The most traditional way is to via CD play music, but frequently replace CD make people feel more trouble, now more and more people like to use USB, or vehicle data cable directly connecting electronic devices such as smart phones, iPod. And some people like to play music via Bluetooth.
In the current situation, for most people, listen to music in the car via USB is the most convenient way because they can hear their favorite songs arbitrary. Most people have a rich music collection on iTunes and would like to listen to the same music in their car. However, due to the song format, a lot of people have met problems when they transfer iTunes M4A music into the USB ready to listen in car. They found they can't play iTunes music, because car stereo doesn't support iTunes M4A music currently, MP3 and WMA are the best suitable for car. In my opinion give up listening their favorite iTunes M4A music is a very big pity thing, in this case, the best solution is to convert iTunes M4A music to car stereo best supported format via a iTunes music converter. Free iTunes Music Converter can easily convert iTunes to USB to take this flash stick wherever you need.
Follow the below steps and within merely a few minutes your iTunes albums end up recorded on USB flash drive and iTunes M4A music would be converted into the best suitable playback format for your car.
How to download iTunes music to USB flash drive?
Step 1: Click iTunes Store near the top of the iTunes window.
Step 2: Click the Purchased link at the right of the iTunes Store homepage (below Quick Links).
Step 3: In the page that appears, select a category.
Step 4: To download an item, click its Download button
Then transfer your downloaded iTunes M4A music to USB flash drive.
How to convert iTunes M4A music to car stereo supported format?
Free download iTunes M4A Music Converter
Step1: Import your iTunes music
Free Download Free Music Converter, install and run this best iTunes music converter on your computer. Load your target iTunes M4A music from USB into the program.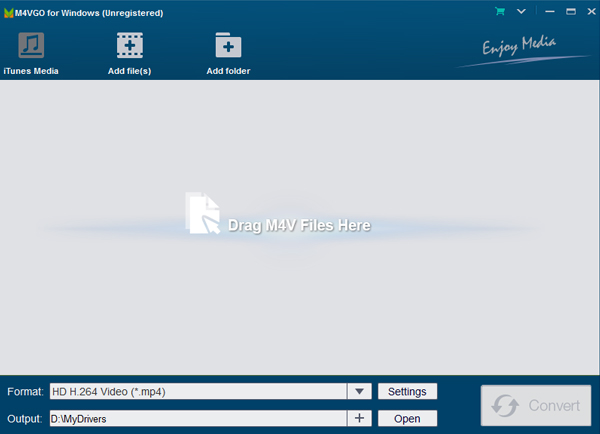 Step 2: Choose car stereo preset as the output format
For iTunes music, here you can choose MP3-MPEG Layer-3 Audio(*.mp3) as output format.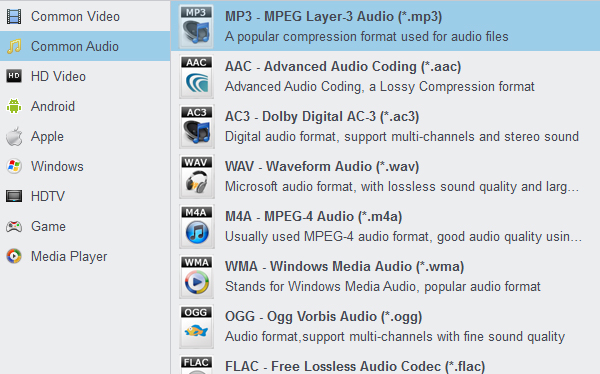 Step 3: Convert iTunes M4A music to MP3 for car stereo
Tap the "Convert" button at the lower-right bottom on the main interface to start converting iTunes M4A music to MP3.
Step 4: Transfer converted files to USB
A few later, you can click "Open" to get your converted iTunes music then put them into your USB for playing in your car.
Tips
1. Acrok Media Converetr is free for you, with it, you can convert all your iTunes M4A music to car stereo supported format freely.
2. Many people like to turn the volume up too big, or choose too excited music when they are driving a car listening to music. Even more frightened, in the music of infection, individual drivers will be swing body while driving. Please note that the volume should not be more than 70 db. Otherwise it will give you a security risk.
3. If you are Samsung Galaxy S21 user and plan to sync iTunes music to Galaxy S21, you need to read this guide – How to get iTunes on Galaxy S21?